This sample is about 8x25 cm and is from Julie claim, Mineral County, Nevada.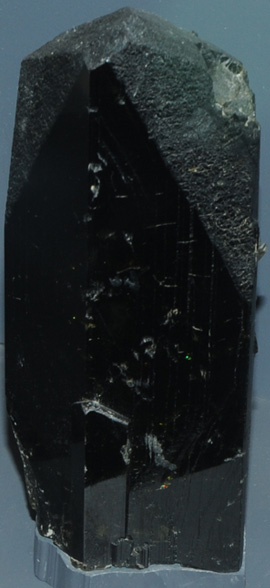 The epidote sample is from Tulare County, California. It is about 8x20 cm and appears to be single crystal.
This sample is from Untersulzbachtal, Salzburg, Austria. It is about 5x10 cm and is described as epidote with quartz.